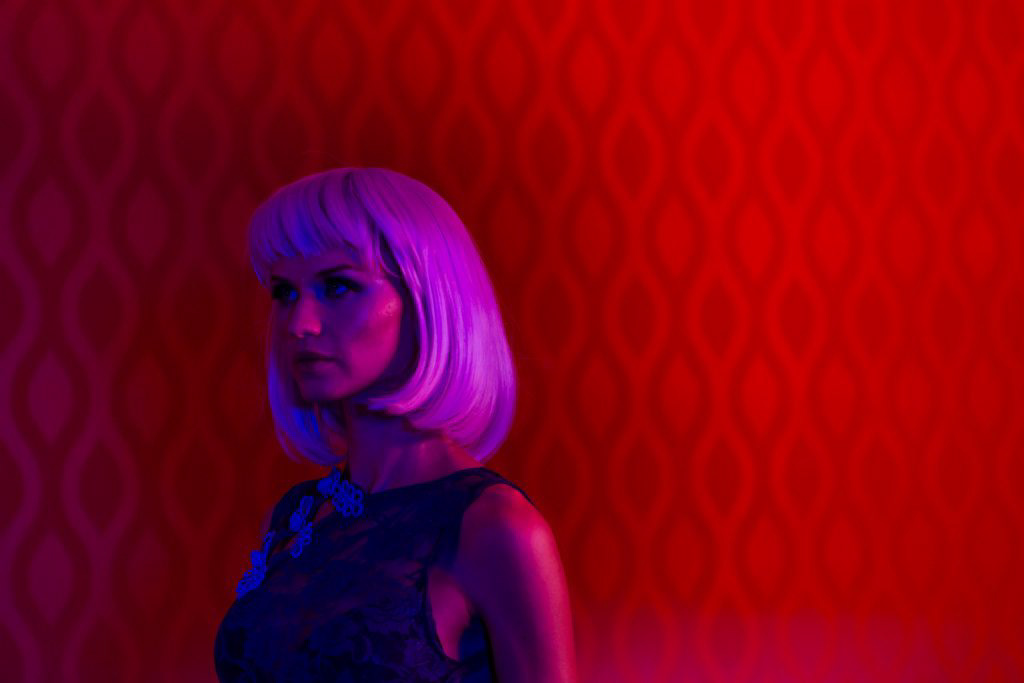 T

HE RED PALACE
(2017)
short film
Resurgence Productions | dir. Jenna Cosgrove
Ella works at The Red Palace, a brothel in the bad part of a worse town. When new girl Paige is brought in against her will, they escape together, and take a violent journey through the dark city to an ultimately tragic end.
LIVING SPACE (2018)
feature film
Tru Dot Films | dir. Steven Spiel
College sweethearts Brad and Ashley venture into the heartland of Germany. Their romantic holiday takes a sinister turn when encountering a German SS Officer, thrusting them into a psychological vortex revealing there is not always life in a 'Living Space'.
 SELECTION FOR FESTIVAL DE CANNES (2018) | MARCHÉ DU FILM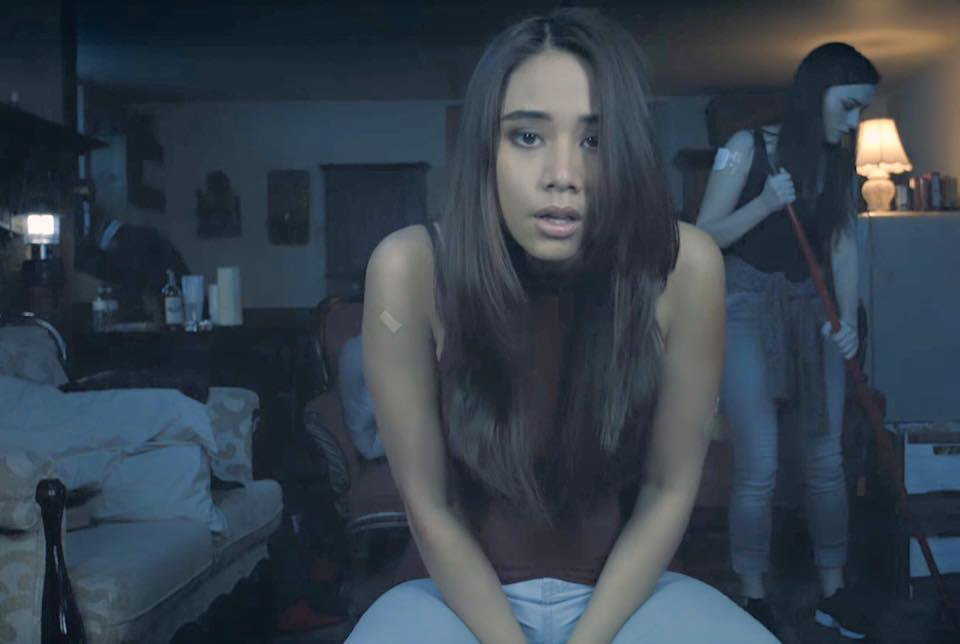 HAUNTED OR HOAX (2016)
web series
Tru Dot Films & Indigo7 Productions | dir. Ryan Sheridan
A new LGBTQ comedy thriller web series about three girls, and one old mystery. Is Grantham House haunted? It's time to find out.
WINNER OF THE AUDIENCE CHOICE AWARD (NEW YORK CITY WEB FEST)